21 décembre 2016
3
21
/

12
/

décembre
/

2016
20:35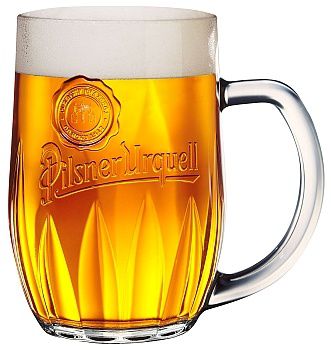 Michal OBESLO (n°47) : The young Praha citizen does not play table tennis. HE IS TABLE TENNIS! His game is as sparkling as a Pilsner Urquell, the drink of the Czech gods. His top spin has the same golden reflections. And his block is also made of malt. The headache will only be for his opponents…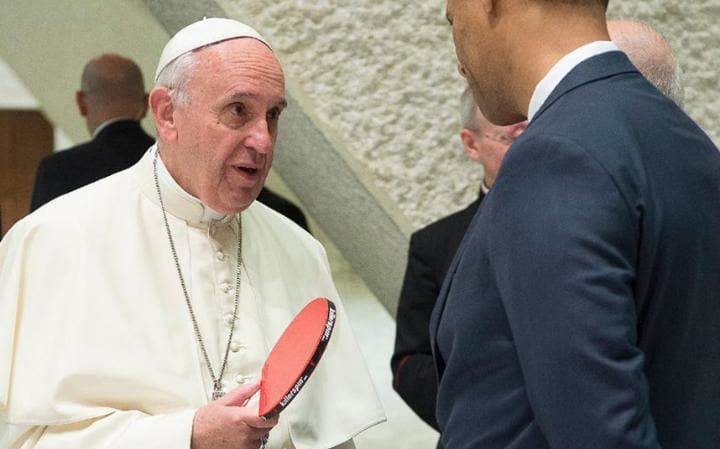 Yannick VOSTES (n°79) : The crowd comes to Roma, with the high hopes to meet the master of the Vatican. But last week, Pope Francis came in person to Amiens, to meet saint VOSTES. With the aims to ask him some advice, and in order to kiss the right hand of our Belgian player. Yannick, the Greatest, blessed the racket of pope Francis. And he asked him to practice with Benoît VAQUIER, and forced him to play in the forehand diagonal. In order to give Francis a preview of what Hell is in real life.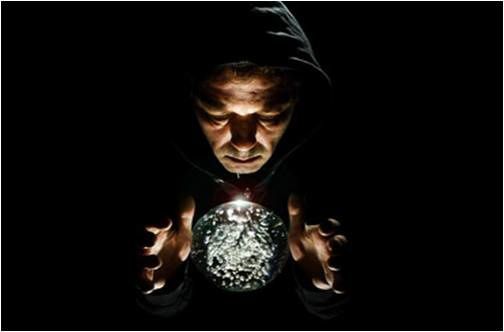 Julien INDEHERBERG (n°105) : He was the victim of a curse during the last three matches in our playing hall. Julien lost 3 matches 11/9 in the deciding game. But the cause was found: our gymnasium was built on an old Indian cemetery... So we asked an exorcist to come and to bless our Cornilleau tables. Now Julien is not spellbound anymore. And he will make black magic on his opponents from January!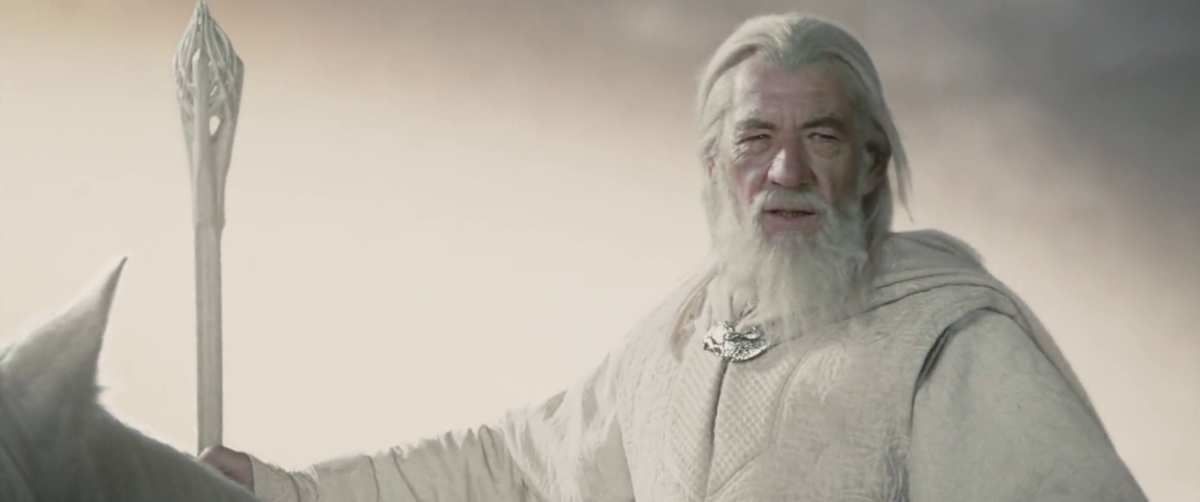 Stéphane HUCLIEZ (n°205) : People have the age of their arteries. But even if you are 84, when the fight and the melting lava are running in your vessels, among red blood cells, you can still play in the Nationale 1 League ! However, Stéphane GANDALF will have the licence to use his walker in order to go back to his camp during the timeout.